Bodysense provides 4 class types at the Old Coal Yard location as pictured below.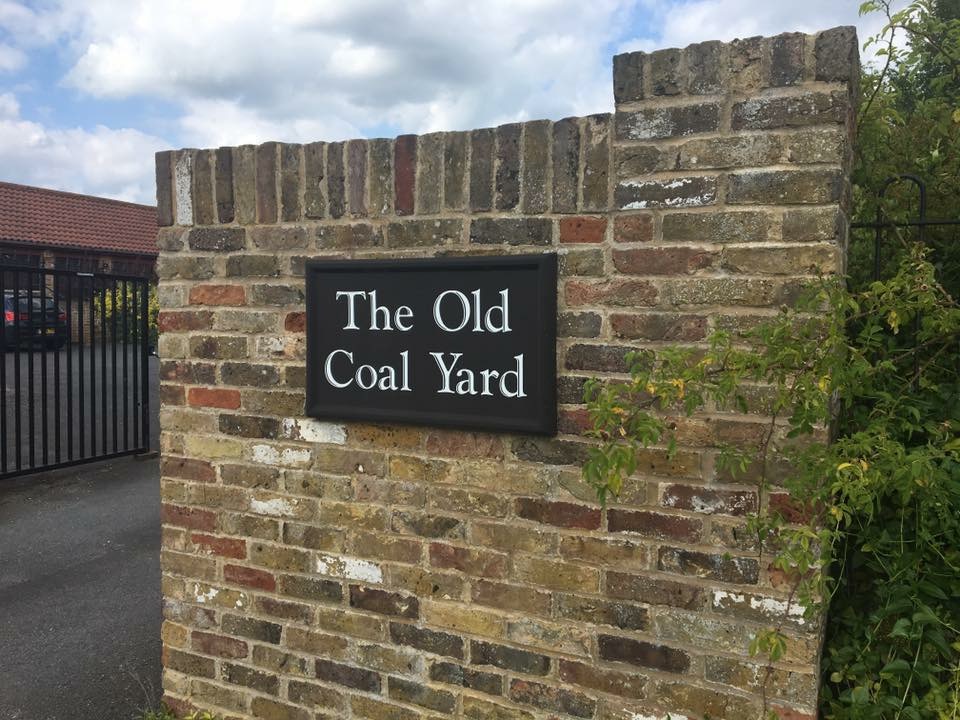 The location caters for Beginners, Intermediate, Experienced and Over 50's classes with a maximum of 8 people per class.
All new clients must call the studio before booking into any class on 01245 690 648.
Existing clients please book your space before attending any of the classes at the Old Coal Yard or Great Baddow, via the website, Mindbody app or calling the studio.